HR Consultancy in the Qatar- Serving with Excellence for 24 Years
ANC Global is a leading HR consultancy firm in Qatar. We specialize in delivering innovative and strategic people management solutions to organizations across various industries and regions, including large multinationals, government entities, retail outlets, the tourism industry, oil & gas etc.
We are a team of seasoned professionals and strategists that develop and execute customized HR solutions to help businesses achieve their full potential. Our innovative approach integrates advanced HR technology and industry-leading practices, to ensure sustained growth for our clients. Our solutions include workshops, core HR tech system setups, trainings, one-on-one coaching, HR strategy development and other long-term strategies.
If you're a change-maker determined to make an impact in your organization or a dynamic leader seeking rapid business expansion while saving valuable time, our extensive expertise in Human Resources can propel you forward. Contact us today to learn more about our services.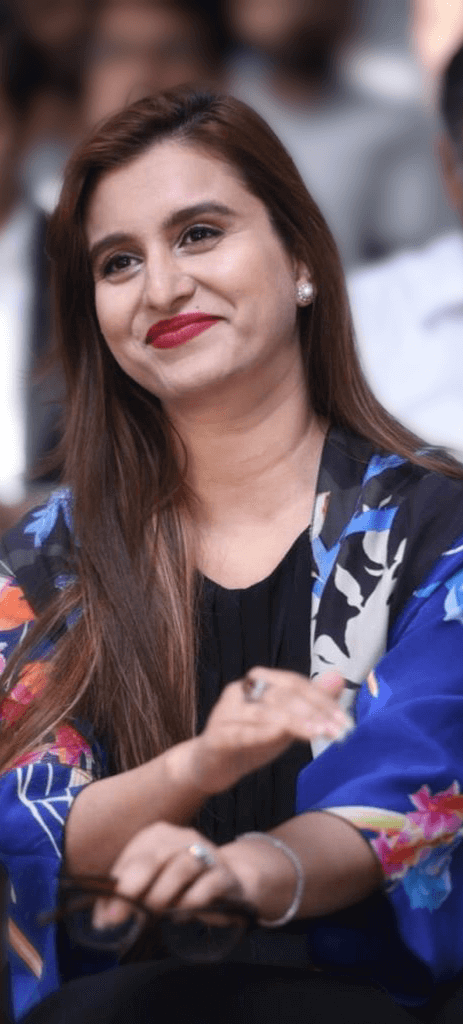 Investing in HR Solutions means:
Outperforming your Competiton
Achieving the Extraordinary: Customized Solutions with ANC Global
Our consulting services help clients elevate their business to the next level by focusing on potential opportunities and established strengths. With a holistic process and value-added approach, our consultants focus on employee planning, leadership and capability development, talent management, and employee engagement across multiple industries. We design, propose and integrate solutions to help ambitious organizations achieve excellence and more. If you are searching for experienced HR professionals in the Qatar, ANC can elevate your business to new heights with tailored strategies, solutions, and invaluable business insights
ANC Global offers a diverse range of HR services designed to support your organization's growth and enhance staff satisfaction, leading to increased profitability and performance. Headquartered in UAE and working with organizations across the GCC, our team of experts specializes in providing customized people solutions, including workshops and training programs to navigate complex changes such as mergers and acquisitions, talent management, succession planning, and more.
At ANC Global, we have a business-growth-centric vision and a proactive approach to enhancing team performance. We thoroughly analyze your organization's strengths and challenges and incorporate industry best practices to ensure your success.
If you're ready to take the next step in creating a lasting impact and sustaining success, partner with ANC. Our advanced, innovative, and effective HR solutions are specifically designed to support your growth, enhance performance, and align with your unique vision.
Neurodiversity Solutions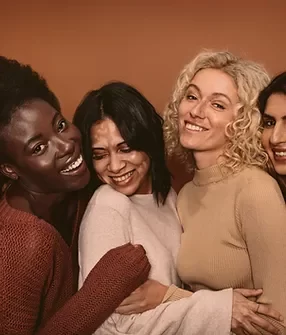 Diversity, Equity and Inclusion (DE&I) Initiatives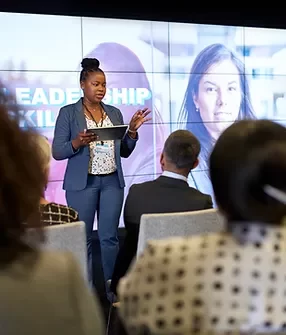 Leadership and Capability Development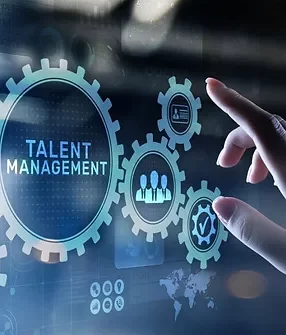 Talent Management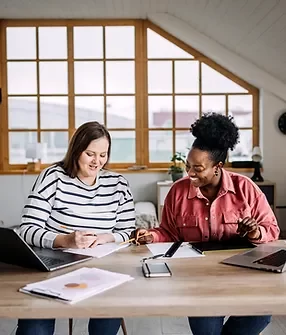 Succession Planning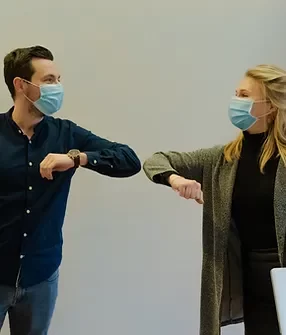 Change Management
Performance Management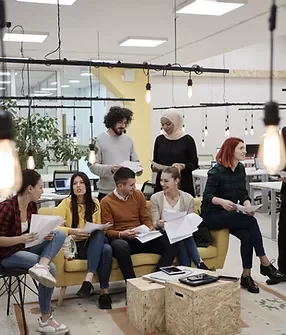 Employee Relations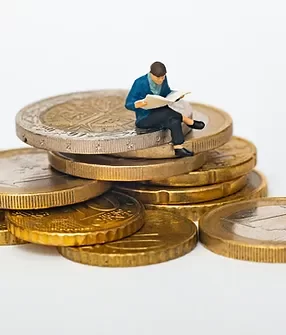 Compensation and Benefits Administration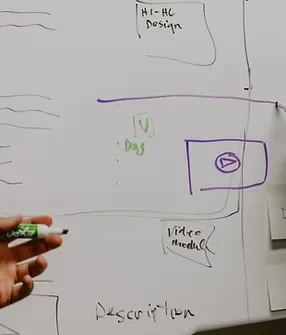 Organizational Development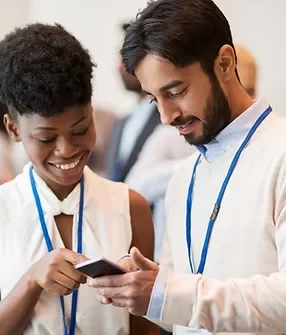 Employee Engagement and Culture
HR outsourcing is a transformative process that allows businesses to achieve sustainable growth, making it the ideal solution for every business. Our teams of professionals use the latest tools, strategies, and insights to develop a proven trajectory that helps clients thrive in the highly competitive Qatar market.
Our experience extends from large multinational corporations to small and medium-sized enterprises across the GCC to deliver excellence on all levels. Our focus is to build long-term relationships with our clients by becoming a pillar of support for them through different challenges and transformations. We guarantee acceleration and growth by helping organizations implement their vision by allowing them to concentrate on their products and core business operations while tackling HR-centric challenges.
Ready for the future? Contact us at ANC Global to discuss opportunities to empower YOUR people and transform your business.
Driving Impact Through Knowledge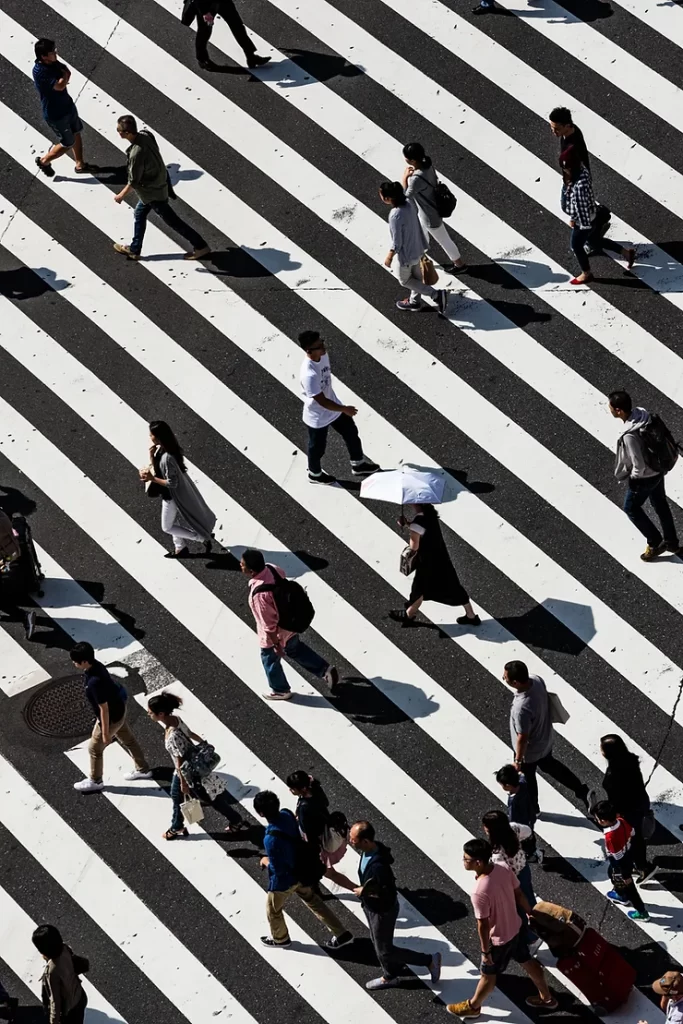 Introduction: In our experience, the success of organizations hinges on the performance of their employees, as each employee plays a vital role within their respective departments. To ensure employee performance…
Embarking on a Transformative Leadership Journey! Are you ready for an exceptional leadership development workshop experience like never before? On October 19th and 20th, Turkey will be the captivating backdrop…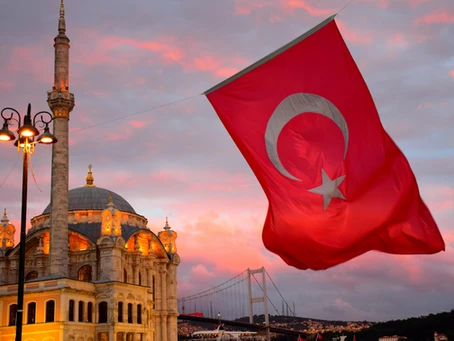 Are you ready to take your leadership skills to the next level? An extraordinary opportunity awaits you in Istanbul on October 19th and the 20th! Don't miss your chance to…
"ANC helped us transform our HR strategy, leading to better talent retention, improved leadership development, and a more inclusive work culture. Highly recommended for building a strong employer brand in the Qatar!"
"ANC's innovative, customized solutions have transformed our HR practices and helped us achieve our diversity, equity, and inclusion goals. Their comprehensive range of HR services has been invaluable in enhancing our overall talent management strategies."
"My company is in Dubai, and I needed assistance to implement key Emiratisation interventions. The Emiratisation solutions provided by this HR consultancy were exceptional! Their innovative approach to talent retention and development has positively impacted our workforce diversity and inclusion efforts."