Leadership and Capability Development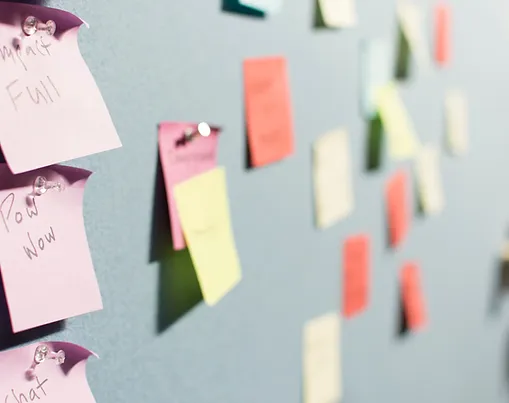 Capability Development Matrix (CDM)
Develop your skills and abilities with CDM and take your career to new heights!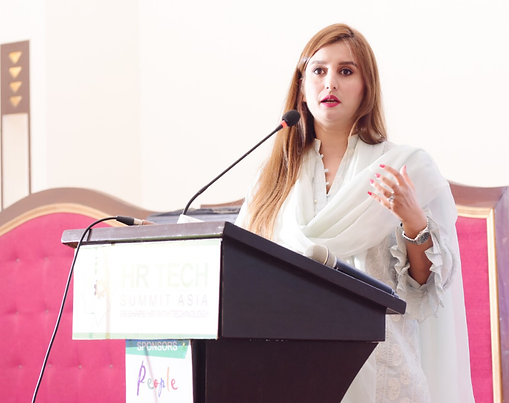 Coaching
Unlock your true potential with Coaching and achieve your personal and professional goals!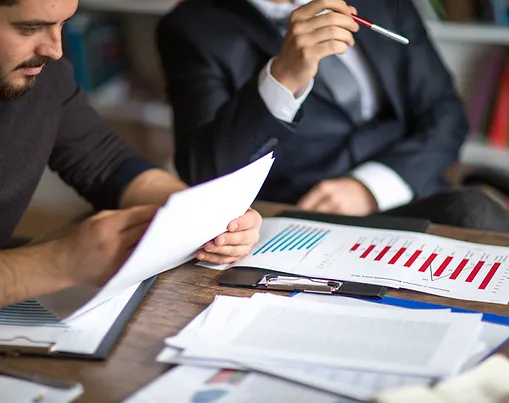 Hogan Assessment Systems (HAS)
Enhance your team's performance and productivity with Hogan Assessment Systems and transform your organization!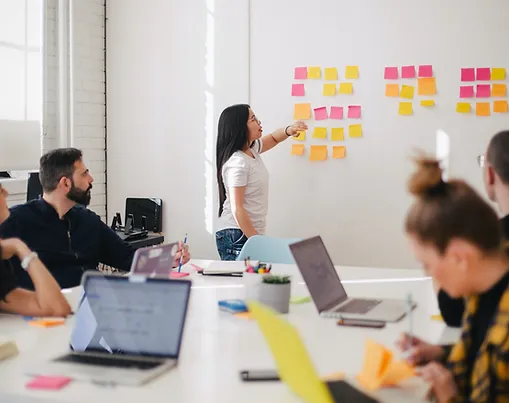 Know your Capability (KYC)
Know Your Organization, Grow Your Organization: Discover Your Full Potential with KYC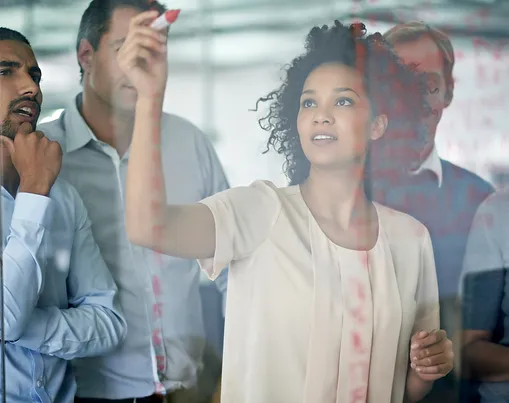 LAF (Leadership Assessment Framework)
Discover your true leadership potential with LAF and become the leader you were meant to be!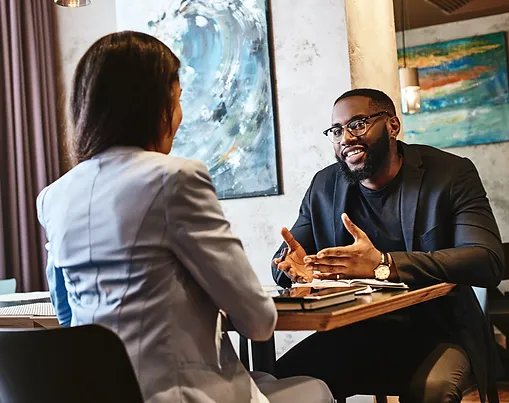 Leaders to Follow
Follow in the footsteps of great leaders with Leaders to Follow and learn from their wisdom and experience!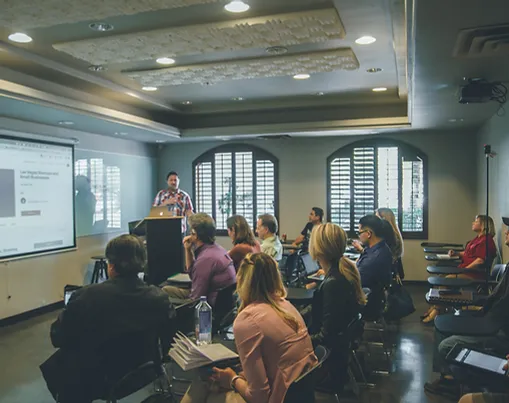 Mentoring
Take the next step in your career with Mentoring and gain valuable insights and guidance from experienced leaders!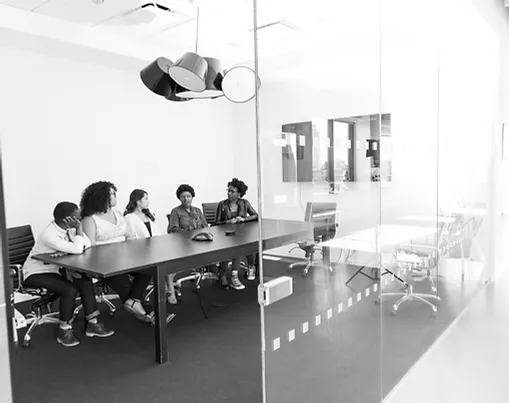 Successful Leaders: Current Leaders
Join the ranks of the most accomplished leaders with Successful Leaders and unlock your full potential!